I am glad to share my college photos with you all...

Dr APJ Abdul Kalam Block: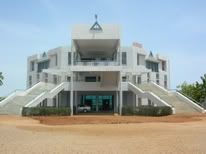 I have spend two years
(3rd and 4th year) in this building. Its a octagon shaped building, we enjoyed the life there very much. During the break sessions Me and my friends enjoy from the second floor balcony. Rememberable days.


Physics and Chemistry Lab: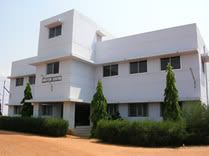 I did my physics and chemistry lab work here. During my days in the college first floor was used as library. But now my college have a sophisticated big library running in a indivitual building. One thing to remember here is, we were very tense during unversity practical exams. But thats all in first year only. Thanks for university syllabus.